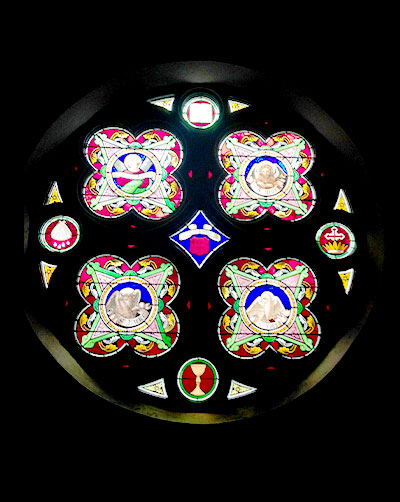 The Guthrie Center seeks to cultivate cultural preservation, promote educational achievement and foster community outreach to meet the ongoing needs of the community.

Founded in 1991 by Arlo Guthrie to honor the legacy of his parents, Woody Guthrie and Marjorie Mazia-Guthrie. The Guthrie Center offers interfaith services and spiritual exchange. Bringing individuals together for cultural, educational, and spiritual exchange. We work together with other non-profit agencies to serve those in need. In doing so we hope to create an environment where individuals can come together to cultivate a deeper awareness of culture, humanity and the environment of which we are all a part.

The Guthrie Center depends upon the support of donors and friends to help fulfill our ambitious goals and efforts.
---
Latest Video